---
Composite Fundamentals has served the composites industry for the past 5 years.
Each year CF expands its capabilities to better suite YOUR needs.
---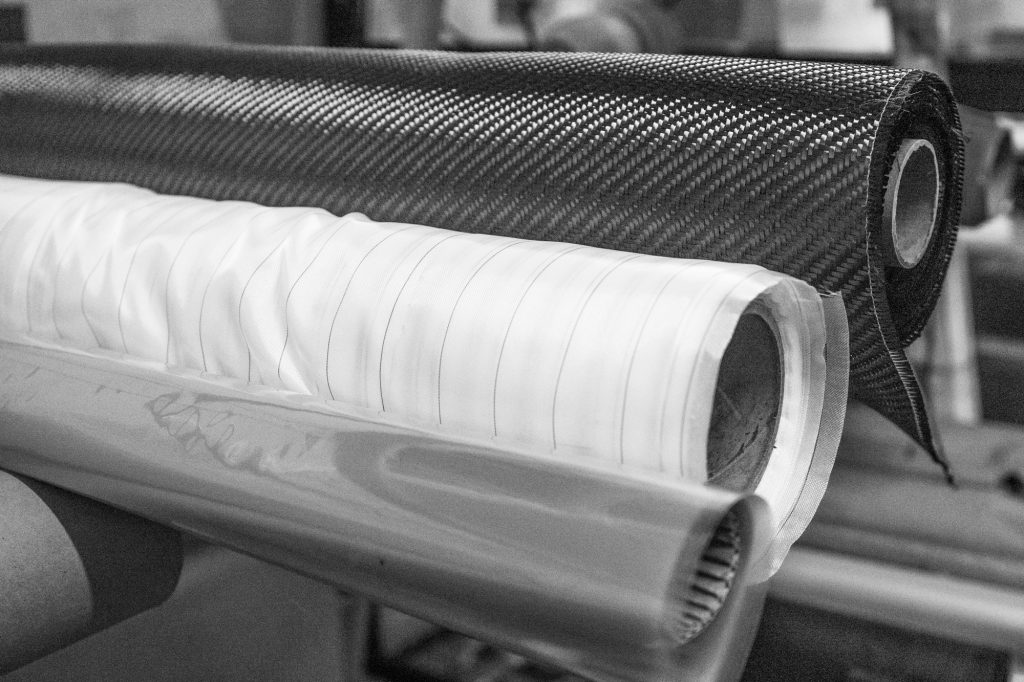 COMPOSITE MANUFACTURING
No matter the quantity, CF can handle the job. From one-offs to 1,000 unit runs, we have done it all. Our 7,000 sq ft facility is well equipped to meet your needs.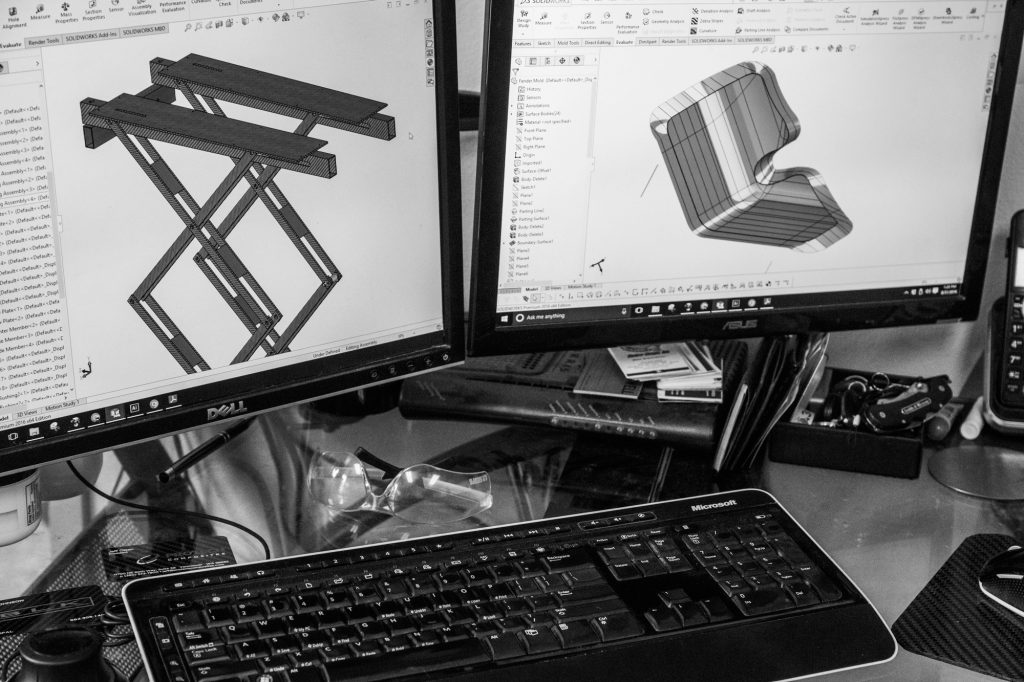 DESIGN AND R&D
CF has four engineers in-house, with disciplines ranging from Material Science to Aerospace, we are capable of handling projects in any stage of development.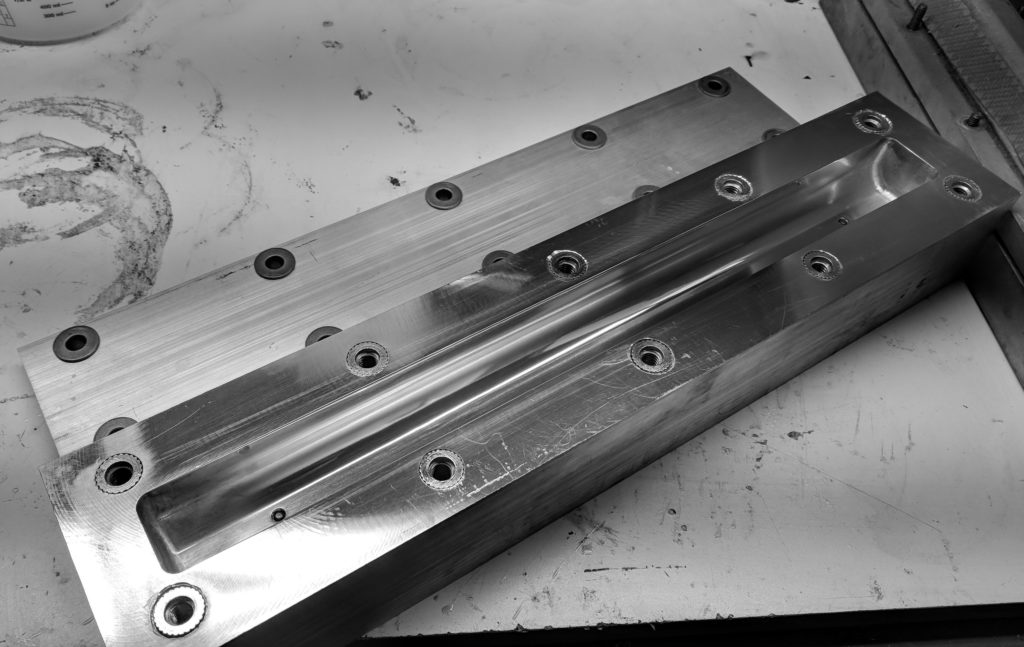 COMPOSITE TOOLING
From simple splash molds off of existing parts, to fully fabricated fiberglass or metal molds we can provide the right tooling for your job. Tooling costs range from $200 to $300 per sq ft.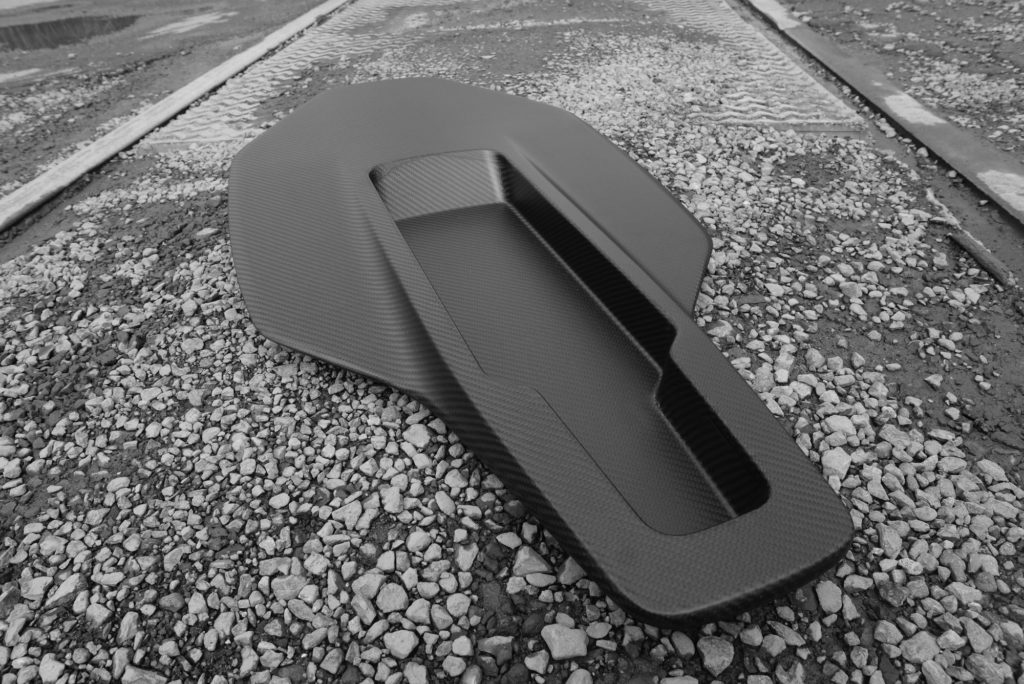 PROTOTYPING
Need a one-off fast? We can turn around a prototype carbon fiber part in a week using temporary tooling and our creative manufacturing methods. Don't pay for expensive tooling if you just need a prototype for a proof of concept!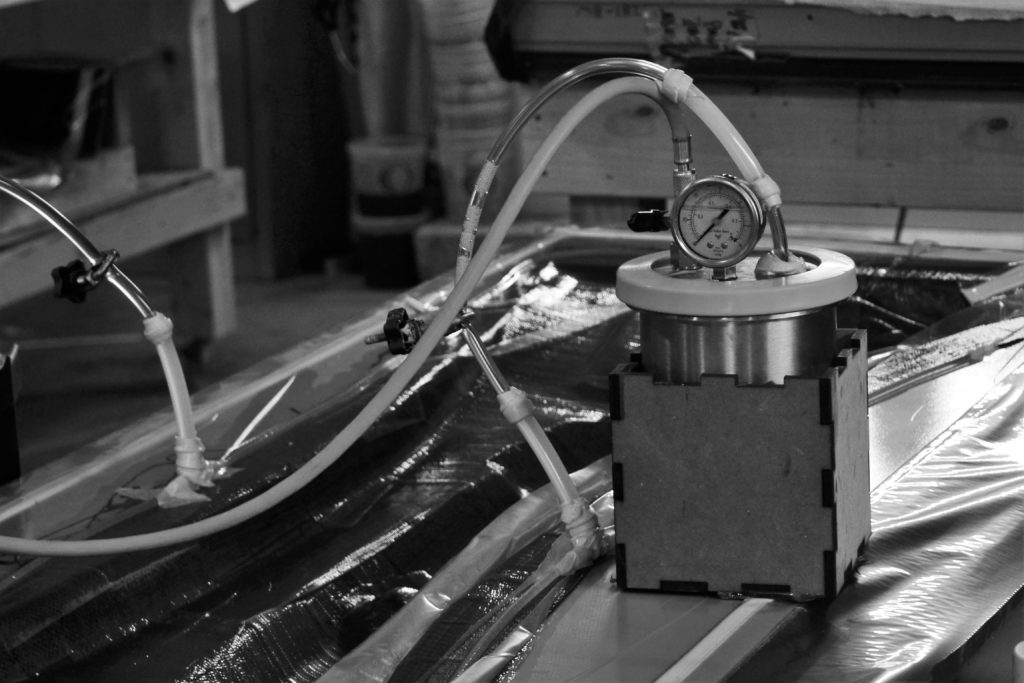 VARTM FABRICATION
Autoclaves and metal molds are expensive! We help our customers save money by building parts using the Vacuum Assisted Resin Transfer Molding (VARTM) process. This method can achieve similar physical properties of autoclave parts at a fraction the cost.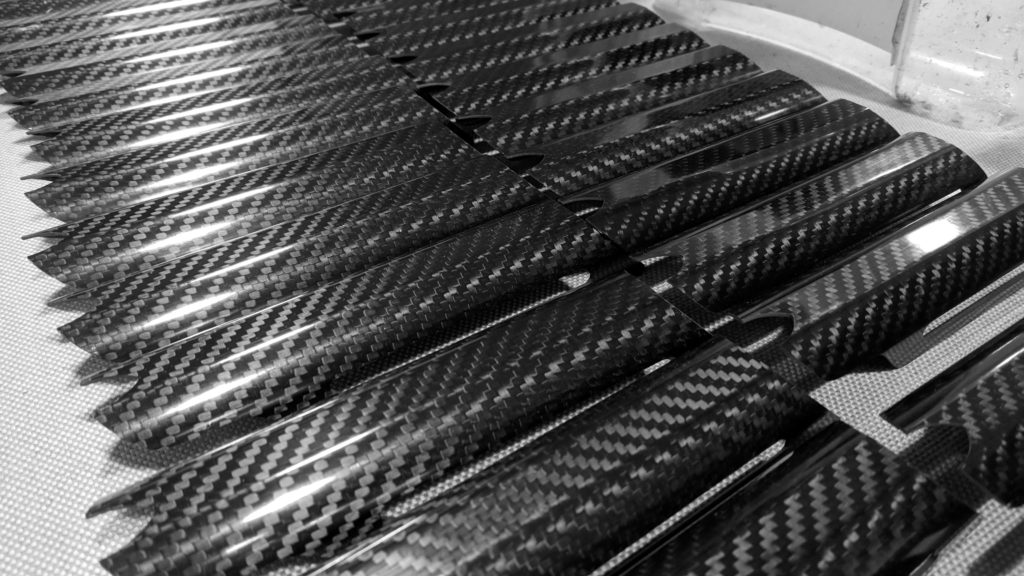 OUT-OF-AUTOCLAVE PRE-PREG FABRICATION
CF has developed an out-of-autoclave process for making pre-preg components inexpensively and reliably without the need for expensive equipment. Currently only available for small parts due to oven limitations.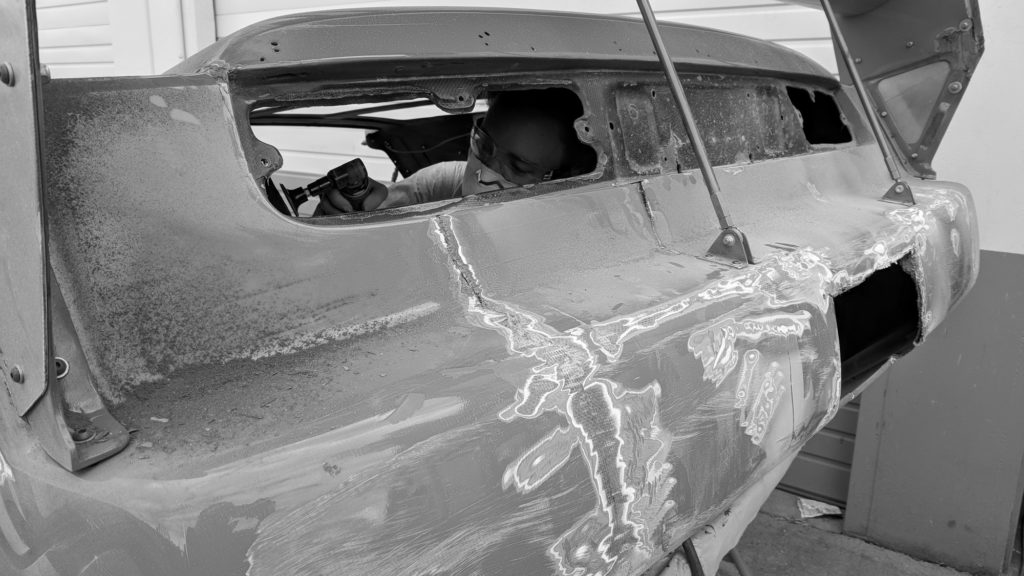 COMPOSITE REPAIR
Carbon fiber is very strong, but it too can break. CF is proud to be the Pacific Northwest's go-to repair shop for everything carbon fiber. From bikes to race cars, we can get you fixed up and back on the road in no time!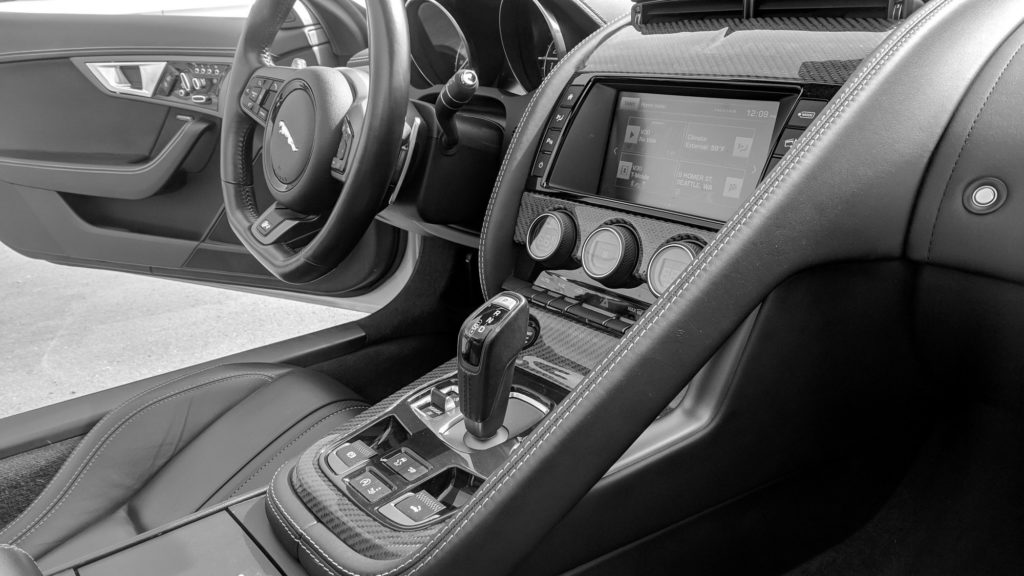 CARBON FIBER OVERLAYS
We are no longer offering overlay services. Feel free to reach out to us as there may be other options for producing your part in carbon fiber.
---
---