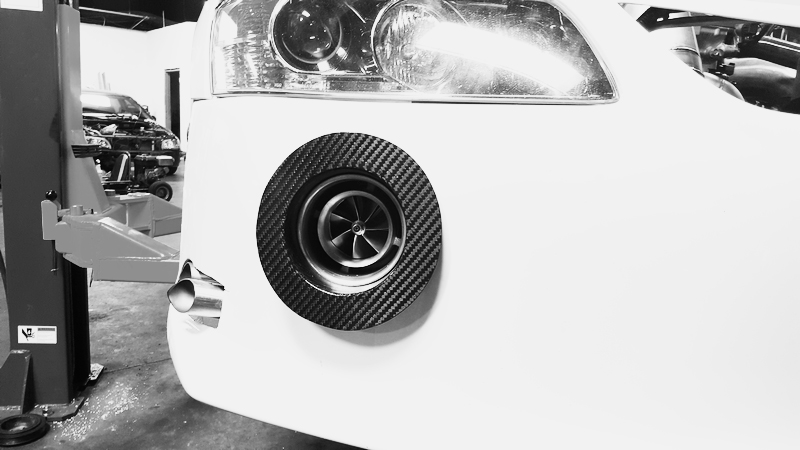 Made for Ozzy Motors.
Mold Process: Custom
Layup Process: Wet/Hand
Ozzy Motors is a small local shop that specializes in taking boring old cars and turning them into racecars! If there is work to be done, they can do it, form a full engine swap to a simple tune up! They specialize in EVOs and WRX's. This particular EVO was modified to have over 600 HP!
Original Car
Custom Mold
The Lay-Up
Trimmed Part
Final Installation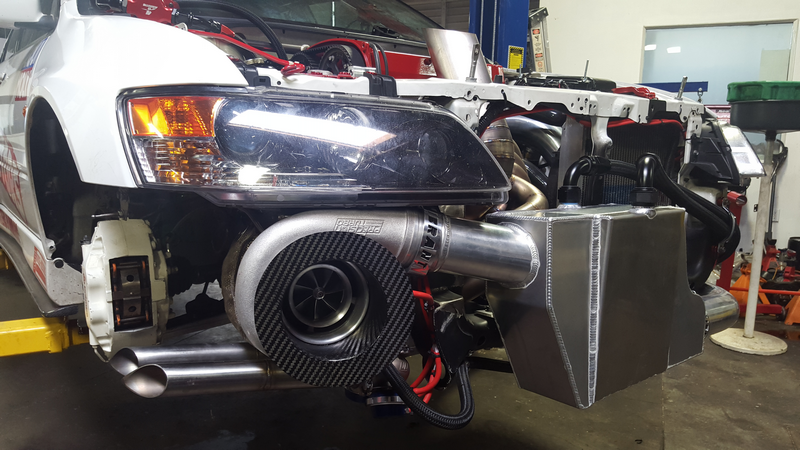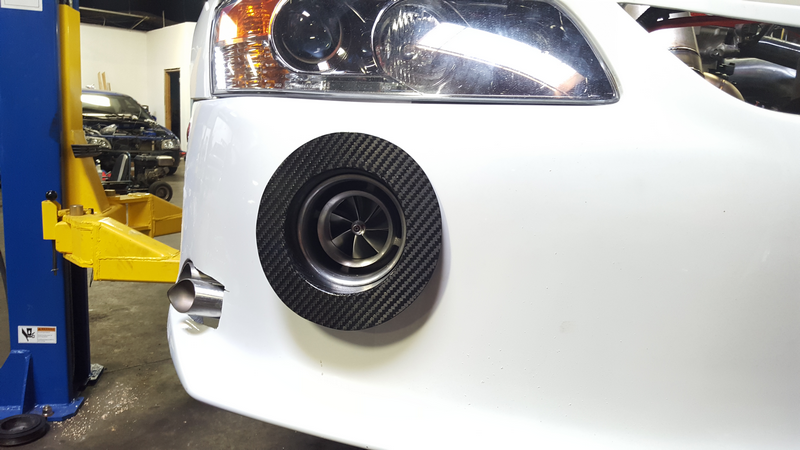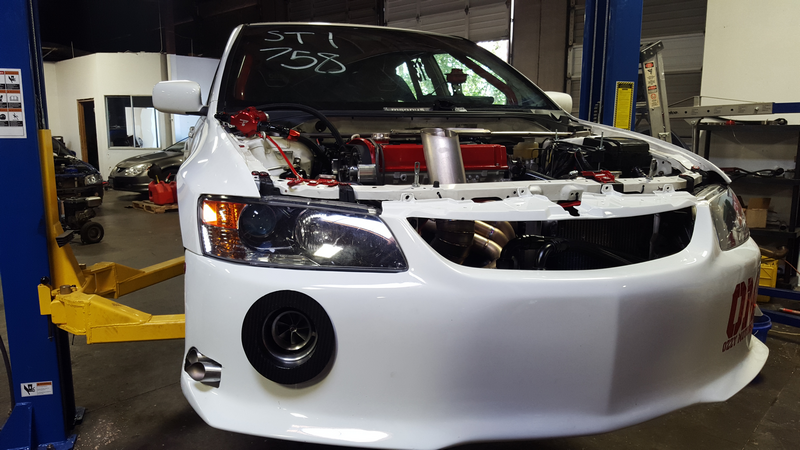 Do you have a custom carbon fiber project you need help on? Reach out below.