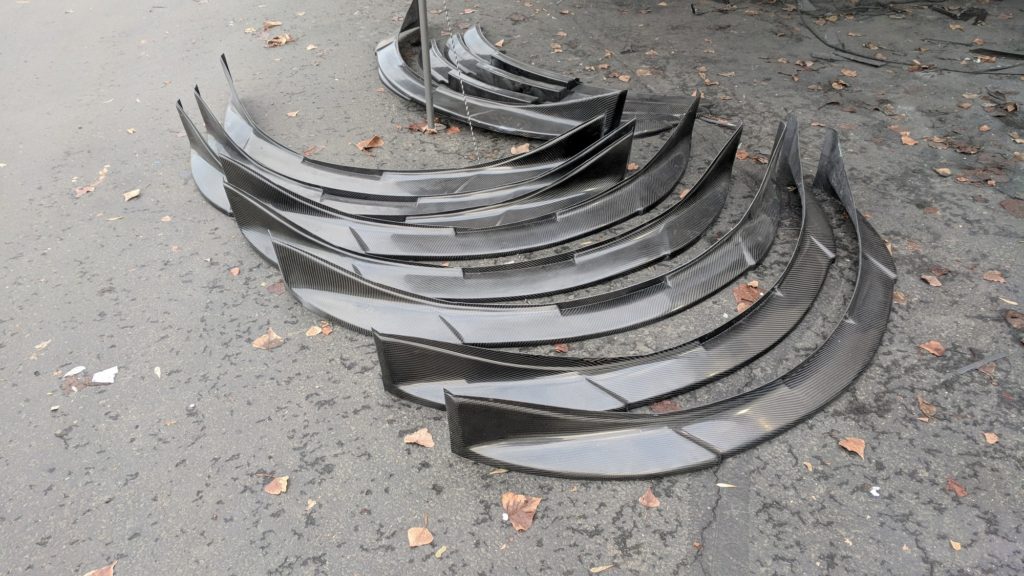 Made for Highline Tuning
Mold Process: Splash Mold
Layup Process: Infusion
This Lotus Exige front lip is manufactured exclusively for Highline Tuning located in the Bay Area of California. In addition to this Exige lip, CF also produces a front lip for the Lotus Elise. Both front lips are replicas of existing fiberglass parts. Each front lip is made from 100% carbon fiber and finished with a UV resistant gel coat.
Existing Part
Splash Mold
Lay-Up
Final Part
Final Installation
Do you have a custom carbon fiber project you need help on? Reach out below.