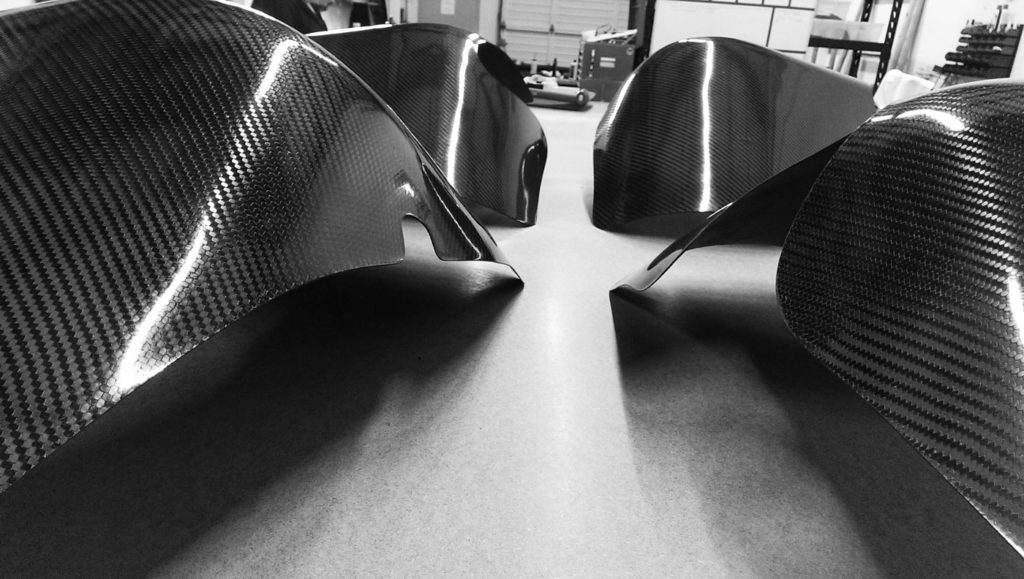 Made for Zoox.
Mold Process: Laser Cut Cross Sections
Layup Process: Infusion
Zoox is a top secret autonomous vehicle company.  We can't say much more than that.  Just Google them.  They are cool. Keep an eye out for their self driving cars coming soon!
CAD Model
The Mold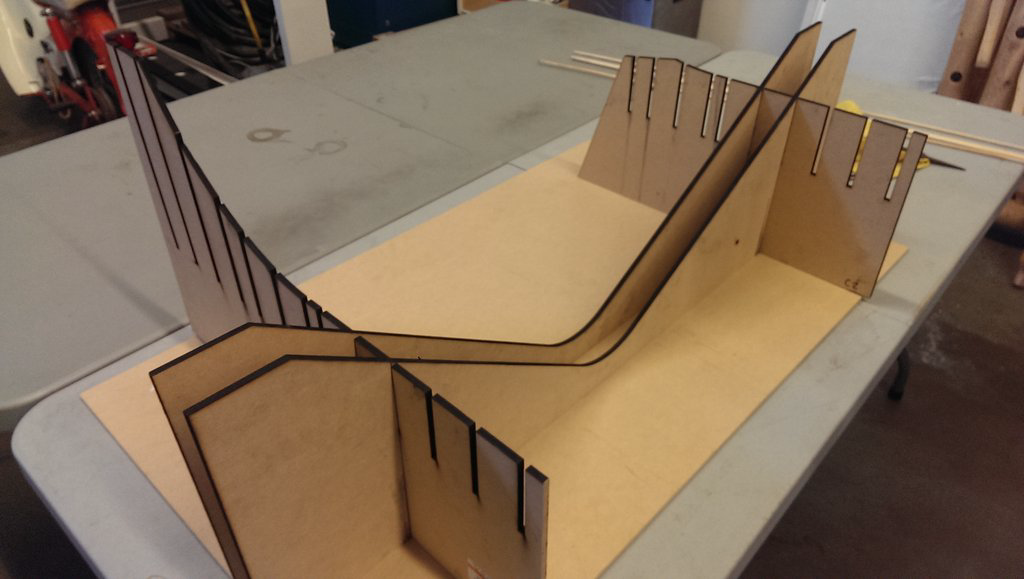 Saving money is the name of the game! Instead of spending thousands to machine a mold, we laser cut cross sections to make a full 3D mold.[/caption]
The Lay-Up
Final Part
Full Set of 4 Fenders
Do you have a custom carbon fiber project you need help on?  Reach out below.